Law firm Karakoleva-Leshteva and Partners provides first-class legal services to local and foreign clients. Our team is made up of highly qualified specialists, which allows us to ensure fast and efficient resolution of legal cases with maximum protection of our clients' interests and strict confidentiality. In our work, we are guided by experience, tradition and good practices.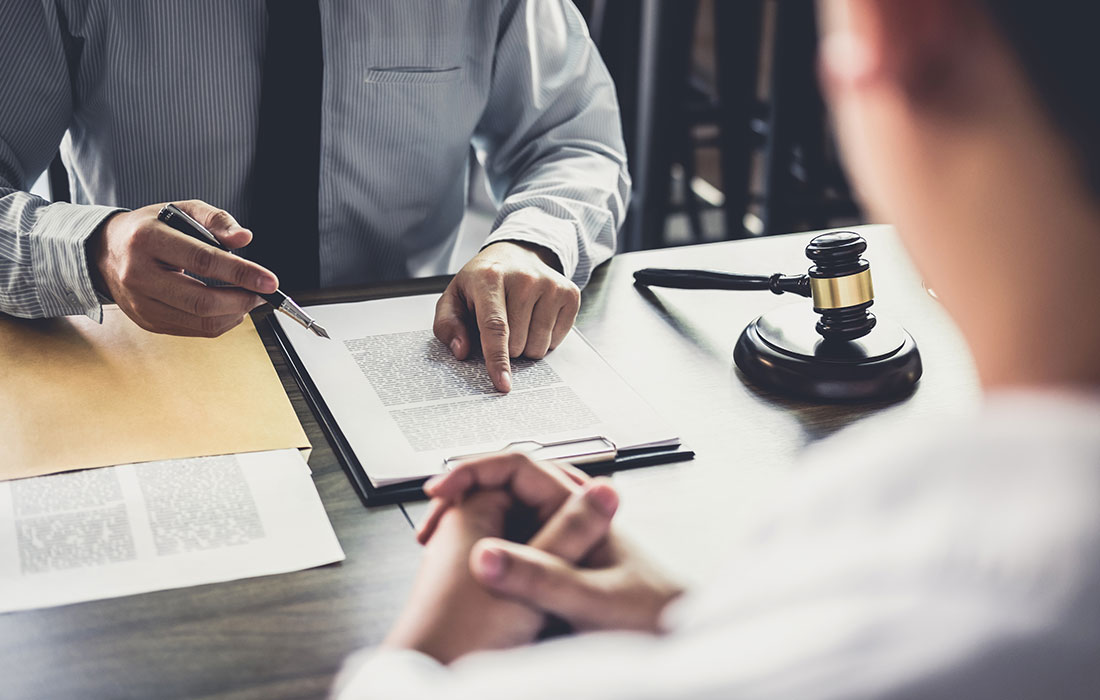 Our main fields of activity are bond and commercial law, property law, intellectual property law, tax and administrative law, international private law.
We perform a full range of legal analyses and inspections, legal consultations, participation in negotiations, legal defense and representation before judicial and extrajudicial bodies, the state administration and third parties. We offer comprehensive legal services for the overall activity of commercial companies from all spheres of economic activity.
We work with our own signature and individual approach to each client, because together we can do more!